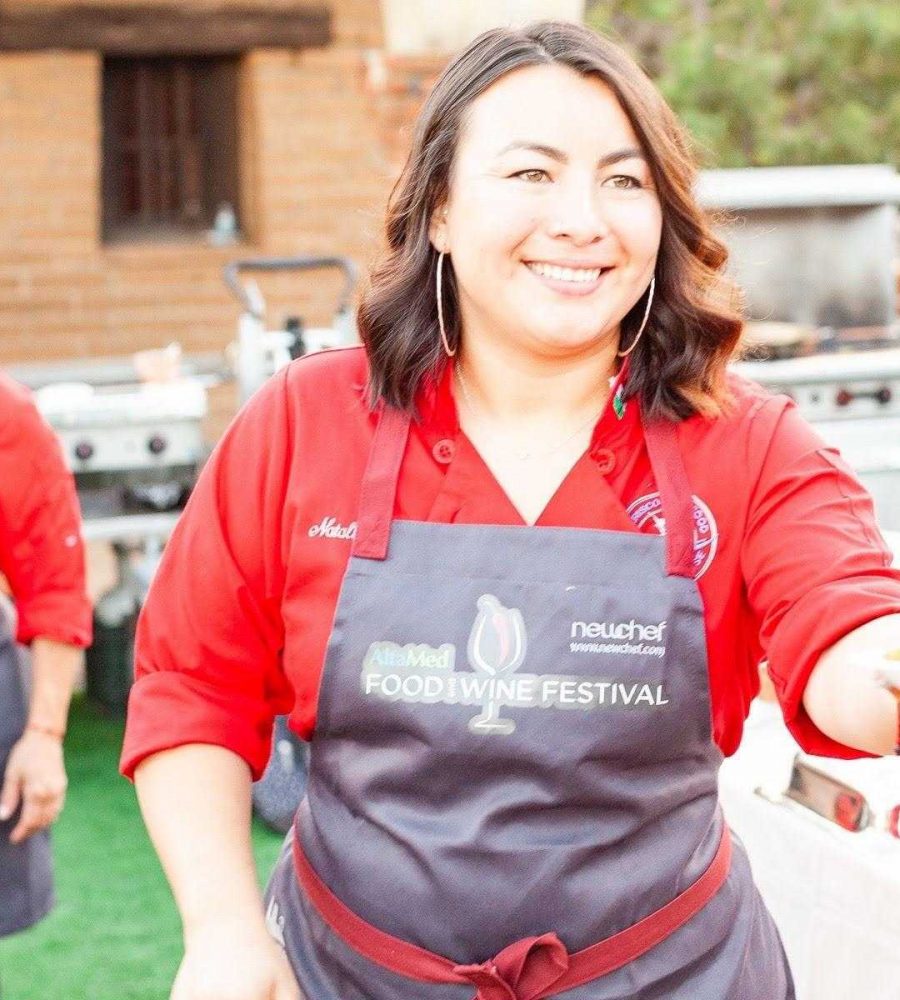 Chef Natalie Curie's passion for Paella and Spanish Cuisine started when she entered an International Paella contest in 2016 and won! She has vigorously studied from Paella Masters and Chefs in Spain on how to perfect the Paella Valenciana which has helped her win the Ultimate prize of "Best International Paella in the World" at the Concurso International de Paella Valenciana de Sueca. We are now proud to serve some of the BEST PAELLA IN THE WORLD!
"Fer Comboi!" something to celebrate, a good excuse to get together with friends and organize a Valencian style party to cook a Paella.
Chef Natalie along with family have gone to, competed and won recognition in the country of Spain where the Paella originated from.